28 Days to…
THE SECRET TO UNCONDITIONAL
Peace Of Mind
Launch Price: For 1 week only 50% OFF!
28 days to... Peace Of Mind
Do you want to completely change your life to start THRIVING rather than surviving?
Do you want to finally EMBODY a SUSTAINABLE peace of mind and ease in life? YES we know you have heard this before, but what would happen if this was actually true and we have results to prove it?
Yes we know you have heard all this before!
Most likely whatever you tried before may not have worked long term. That's why before we released this course we ran this program through a large group of people and after some tweaks they reported long term and sustainable results. The before and after course survey reported:
(average individual score from 6/10 stressed down to a 2/10)
(average individual score from a 7/10 judgemental to a 2/10)
(average individual score from 3/10 self love up to an 8/10)
What students say about the program
It has freed me from self judgment
It has freed me from self judgment, and eliminated a burden I carried for years. It's so profound that words do not adequately express the fullness of this course!
Renee Traintor, Intuitive Healer
Unconditional freedom in everyday life
This course has eliminated huge amounts of self judgment and introduced for me an unconditional freedom into my day to day life, even through the tough times.
Julian Mann, Author and Coach
Brought me a deep sense of peace
I have for maybe the first time seen myself as a whole human being. This insight brought me a deep sense of peace and contentment .
Alison Parsons, Licensed Clinical Psychotherapist
'Listen to Julian one of our previous Wholality® students talk about his new found unconditional freedom and share his wisdom and insights about how that's possible for anyone'
View on any device on or off-line!
 Download the app and view on the move, or just watch on your home desktop computer

Watch the videos and listen to the audios without being on-line!
Listen to the audios with your phone screen off
Access to an in-app community of others on this specific course (no need for FaceBook!)
Chart your progress with day to day wellbeing and check ins and see your peace of mind increase over the 28 days.
Your personal access to peace of mind in your pocket and wherever you go- even with out any internet connection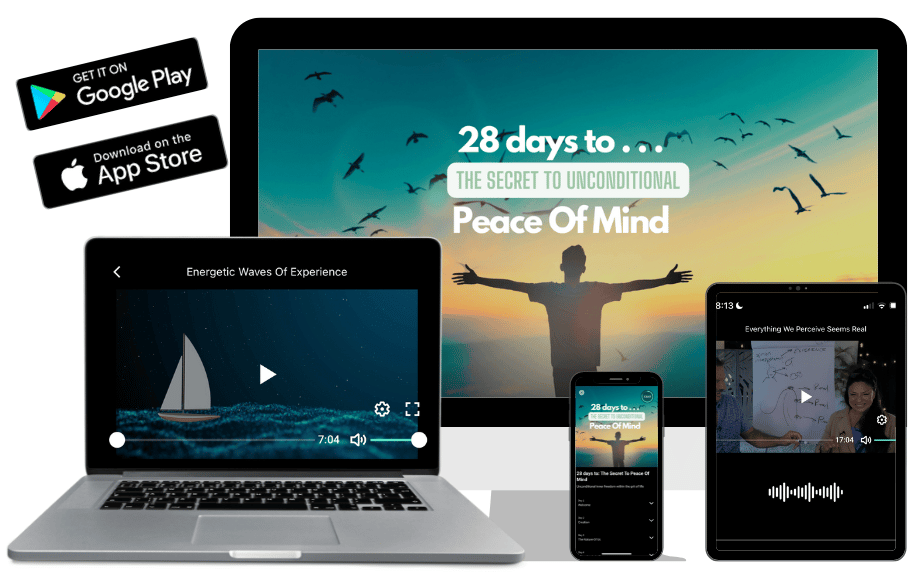 About 28 days to... Peace Of Mind
What students say about the program
It has given me an internal peace and wholeness
"Where I used to teach other people about their inner heath and wholeness, I didn't feel this so much for myself. This course has released a profound and embodied wholeness within me that no other course could! An acceptance and love for myself."
Azra Simonetti, Prison Inmate Facilitator
It has allowed me to handle uncertainty and change in my life
"I am feeling more peaceful despite uncertainty and change in my physical income and life, and yet i am in an ok place that I wouldn't have been before this course! This is a doorway into linking all those seemingly disparate understandings and unifying them back to one essence."
Steve Fullerton, Tai Chi Teacher
This course has given me sustainable peace of mind and inner 'ok-ness'
"This course has given me a growing sense of peace with life and has also opened me up to a natural sense of capacity, being able to do more in life with a quiet confidence and inner 'ok-ness'. This inner ok-ness has been profound for my day to day life."
Kevin Tang, Coach
Are you ready to journey into the heart of the universe,
the universe within you?
| Lesson 1 | Lesson 2 | Lesson 3 | Lesson 4 | Lesson 5 | Lesson 6 | Lesson 7 |
| --- | --- | --- | --- | --- | --- | --- |
| How to get maximum benefit | The space before experience | The nature of 'us' | Re-Perceiving 'thought' | How to navigate challenges | Igniting a self-care routine | Letting go of trauma |
| Lesson 8 | Lesson 9 | Lesson 10 | Lesson11 | Lesson 12 | Lesson 13 | Lesson 14 |
| --- | --- | --- | --- | --- | --- | --- |
| Dissolving the blocks to peace of mind | Uncovering our inner wholeness | How to meditate | How to cultivate peace of mind | Self-care and self-love | How the human experience works | Emotions as an energetic frequency |
| Lesson 15 | Lesson 16 | Lesson 17 | Lesson 18 | Lesson 19 | Lesson 20 | Lesson 21 |
| --- | --- | --- | --- | --- | --- | --- |
| How we perceive 'reality' | Thoughts reflect 'inner space' | How to do a contentment practice | How to have better relationships | Forgiveness and letting go | Feelings as information telling us something | How to let go of worry |
| Lesson 22 | Lesson 23 | Lesson 24 | Lesson 25 | Lesson 26 | Lesson 27 | Lesson 28 |
| --- | --- | --- | --- | --- | --- | --- |
| Kick the butt of worry! | Peace from a difficult past | The observer of experience | The energetic nature of experience | What are you focusing on? | Dissolving the myth of 'do nothing' | Unconditional peace of mind |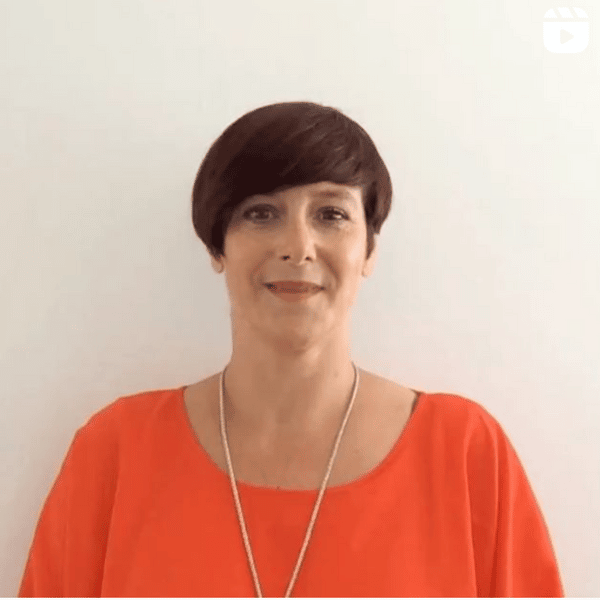 Claire Christopher, Mental Wellbeing and Resilience Coach

"This course brought down years of old belief systems. This new sense of freedom is beyond words that I can express!"
I'd struggled most of my life to get myself into and keep myself in the 'happy zone', the 'Garden of Eden'.  The many books on my bookshelf were a testament to the lengths I had gone to!  I wanted to be like the other normal people on the planet who were living the dream, always smiling, composed and confident.  I constantly questioned myself as to 'what I was doing wrong' each time my moods dared to shift into the sad, self-conscious, not-good-enough, scared, moody, angry, and jealous zones (to name but a few).  No sooner had I thought I'd conquered a new technique I'd find myself right back at square one, back in the unhappy zone and my self-judgment knew no bounds
Wholality® is a unique understanding that embraces the 'whole self', which was the missing piece of the jigsaw puzzle for me.  I came to realize that all my life I had been focusing on the ying and pushing away the yang; only wanting to embrace the good and not the bad; hankering for the expansion and dreading the contraction. Fortunately, through their gentle guidance and their use of simple yet very profound teachings, they helped me to see something new that brought down years of old belief systems.  I no longer deem it necessary to eliminate any feelings or emotions that arise in the moment as each and every one of them is perfect in design.  The sense of freedom I feel from letting the belief that certain feelings are better than others go is beyond words that I can express.
With this new sense of freedom, I am now able to create my very own symphony on the piano keyboard that is my life.  I no longer inhibit myself to only playing with one hand.  Whatever shows up in my life I have the confidence to embrace it with all my heart.  Thank you Rudi and Jules for showing me how to row my boat back to shore and finding my way back home. With love Claire Christopher x
We are a married couple, authors and entrepreneurs. Jules had a near death experience and came back with a full recollection of everything she experienced on the 'other side' in essence the non-physical laws that govern physical reality and the human experience. Rudi originally trained in many modalities including Clinical Hypnotherapy, NLP, and Psychology then qualified and trained others in Mindfulness Meditation, Reiki, Chi Gong, the Three Principles and Non-Duality. 
Together we are authors, international speakers, and run an accredited training academy based out of Hawaii. We have both had direct experiences of states of consciousness you could define as 'oneness' or 'altered states' and we bring this expanded perspective to the trainings, while keeping it grounded and complimented by science based studies.
4 Reasons Why This Course Is A 'No Brainer!'
This understanding is completely unique. It is NOT the three principles, non-duality or psychology, and is based on fundamental universal laws or powers.
The training uses simple-to-use, cutting-edge technology so you can watch and listen offline, while you are walking or on the train, allowing you to connect with a like-minded community and a gently guided day-to-day step-by-step journey within.
It's 'insight based' via using contemplations, animations, and meditations. A previous student said 'it's less of a 'course' and more of a meditative experience!' another explained it as 'allowing a direct experience of that innermost essence within you.'
If you have tried other programs that didn't work before, you have not tried this one! A completely unique understanding and uniquely immersive, and experiential technology augmenting deep insights into our wholeness of being.
Resilience: How to deal with difficult or gritty life experiences
Emotional Balance: How to get into 'heart coherence'
Self-Love: How to accept and embrace all of you
Self-Awareness: How to meditate and 'go within'
Understanding: Uncovering the fundamental laws/powers/principles behind how the human perceptual experience works
Peace: Igniting an inner silence
Expansion: Uncovering an increase in consciousness
Connection: Experiencing your 'entangled' nature within a universal intelligence
In a nutshell- You will just feel better within, handle things easier and have less on your mind!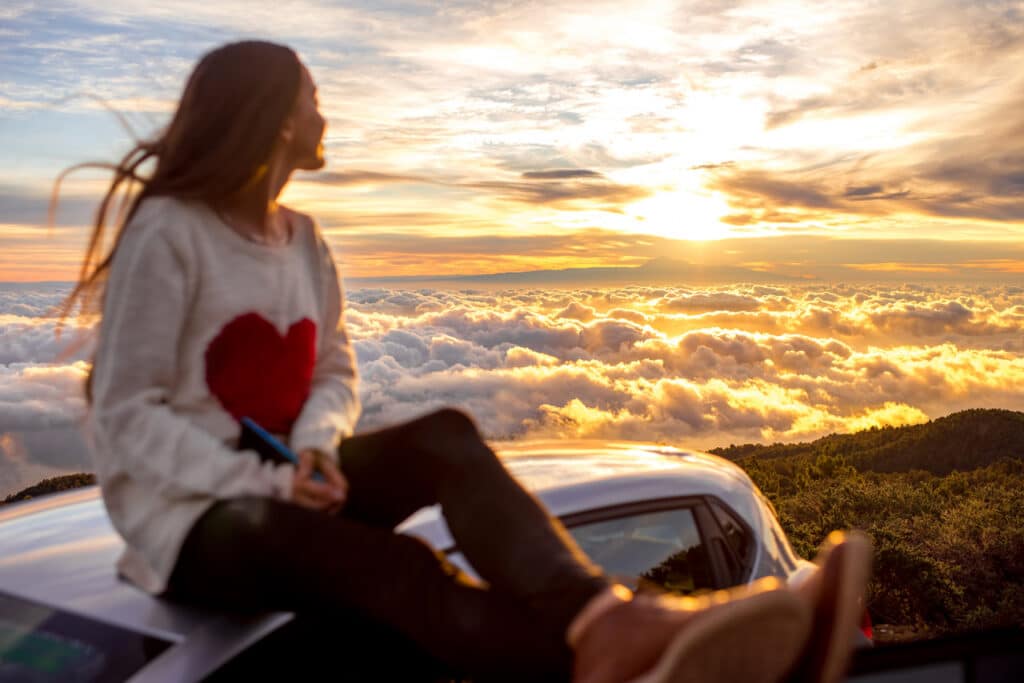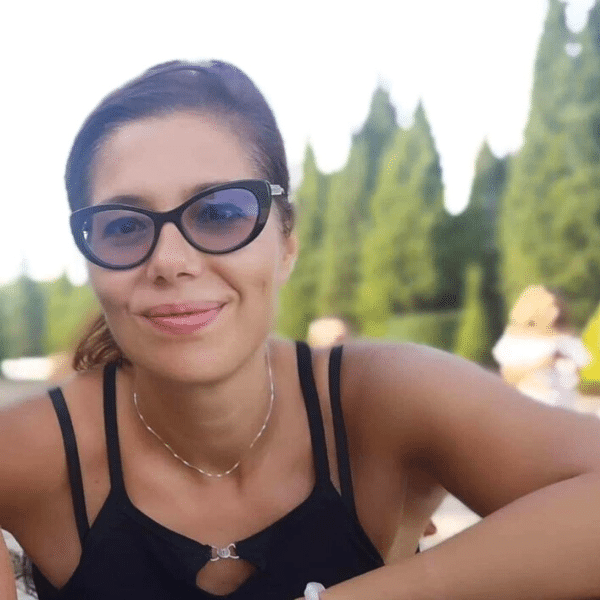 Ira Kokova,
Coach and Actress

"I was unhappy and looking for a miracle. This course was the miracle and the turning point for me. I found the key to life!"
Over the years I took tons of courses, because I was really unhappy and waiting for a miracle to happen, so that could change. Of course, it never did and I went from searching to disappointment all over again and lost all hope.
Whollaity® was the turning point and was NOT another empty promise but an actual result. announcing the result! The beautiful space of love, benevolence, and compassion Jules and Rudi hold, makes you feel safe, whole, and perfect as you are. So you are here, present, in the moment, full of hope, acceptance, and understanding. That's why you are not only receptive to their profound wisdom, drop all concepts, stop denying, fighting, pushing… but you embrace your magnificent "Wholality" which brings you to your own wisdom.
It's clear now that the miracle I was grasping for so long, happened right there, that they brilliantly and effortlessly guided me to find the key to life, lying dormant and unseen in me. Well, words merely cut it, because it's a unique experience and the only way to understand it is to live it but I will say that I am so crazy grateful and that I love loving again. Thank you, guys! Ira Kokova
Are you ready to uncover and unconditional inner freedom? Journey into the heart of the universe, the universe within you.
Pay In One Go
Don't miss sale opportunity
Pay Over 5 Months
Don't miss sale opportunity