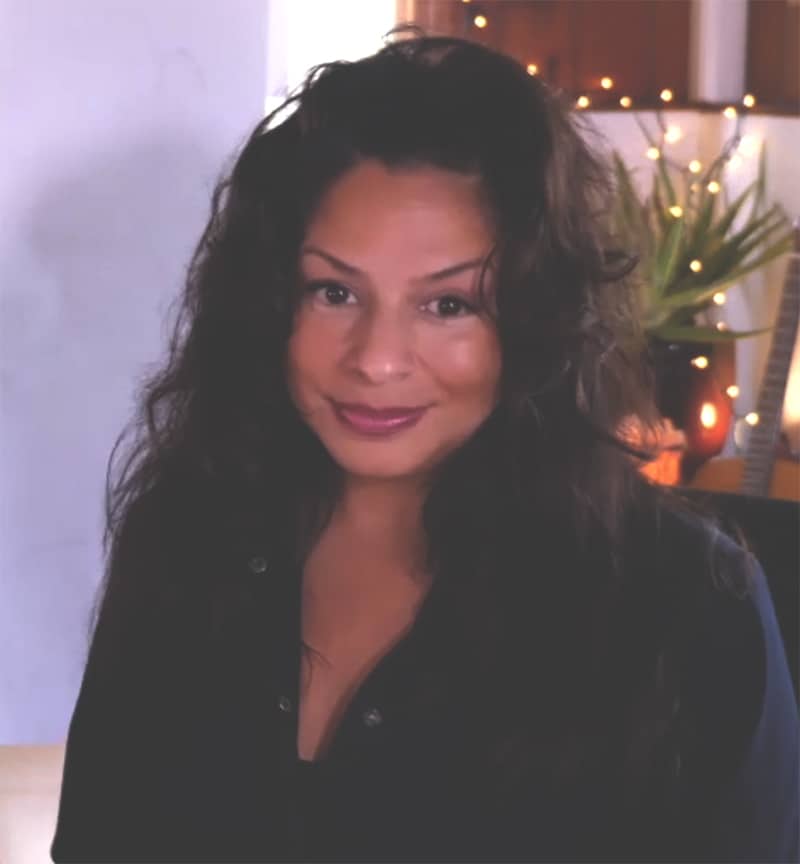 Jules had a spontaneous and extreme shift in consciousness after a number of tragic events.
With this shift, Jules navigated the death of her teenage daughter with resilience and love. She now works tirelessly to help others find peace with-in no matter their circumstances.
I had the experience of being a wealthy marketing executive for a fortune 100 company, flying around in a private jet – to being homeless with medical conditions. Through these events, I lost my gorgeous eight-year-old boy in a custody battle. The experience was so deeply physically and heart-wrenching that I 'died.' In this experience, this dark night of the soul turned into a profound 'opening' to all-that-we-are, and the falling into a 'wholeness' experience, which later birthed our book and teaching.
Within a few months of this shift in perspective and experience of pure bliss and empowerment, my beautiful teenage daughter, Sofia, passed away in a tragic accident. Again, this should have been a terrible time for me, but my earlier realization moved me to live in a space of surrender, acceptance, and love. I was able to speak at my daughter's memorial service not as a grieving mother, but as someone who longed to offer help and support to the 2000 individuals attending.
In the days, weeks, and months after Sofia's memorial service, I lived in a state of health and resilience. I received thousands of FaceBook messages from others asking for guidance and support with their own losses and grief. I spent my time replying to everyone and doing my best to point them back to their own inner aliveness, that which we all possess. However, I found it difficult to articulate what deeply transformed for me.
Later in early 2018, I met my now husband Rudi and over the course of three years, we birthed the understanding of 'Wholality®'. An articulation that cannot be spoken about, into a form that gives others a direct experience of a state of being-ness that allows them to navigate any outside circumstance via an internal resonance. 
Now, I have my son back, and together with my husband, we are running an internationally accredited training academy in Hawaii.
If you would like to work with me the investment is $195 per session or five sessions for $895.
Please book with me HERE
What Others Have Experienced
"Jules guided me to reach the impossible. To accept the power I have within. This woman has been blessed by angels and if you have a chance to look into her eyes you will see her soul, but the gift is, she will show you yours."
"It has turned my darkest times into beautiful dreams. There are no words to say how much this helped me!"
"Over the last year I have come off all three of the medications that I had been on for many years!"
"Jules has a compassion unlike anyone i know, she listens to the silence within another and can truly hear them. She is a real and true guardian angel walking amongst us and shines with such love and humility that there is a natural transformation, learning and growth just by connecting with her."
"Here is a video of part of my story, it acts as a metaphor to how we are still ok, no matter the circumstances and how resilience is love in action".