Watch our book trailer:
How to uncover an
unconditional inner freedom

"This course brought down years of old belief systems, this new sense of freedom is beyond words that I can express!"
Claire Christopher
Mental Wellbeing and Resilience Coach

"Eckart Tolle, Pema Chodron, and Joe Dispenza's contain part of Wholality, but not the 'whole' of it! Wholality® does!"
Liz Gallagher
Award Winning Author Coach and Teacher
"Wholality brought me a deep sense of inner peace and contentment and also clarity and direction for my business."
Alison Parsons
Licensed Clinical Psychotherapist

"This is the kind of training that our world needs to heal on a global scale. It helped me let go of fear; It's the key to life!"
Tony Coleman
Master Practitioner and Certified Trainer of NLP & Hypnotherapy

"Now the 'what course is next' has completely vanished because I feel so complete and found my answers within."
Sarah Swanton
Entrepreneur

"Since doing the training everything I wanted to manifest in my life and business happened within a few months!"
Fawn Miller
Life, Fun and Purpose Coach

"I got a new level of self-love and acceptance. It took away guilt & shame and opened a oneness with the divine."
Azra Simoetti
Master facilitator and Corrections Trainer

"Since stepping into the journey of Wholality I have started having profound 'oneness' experiences"
Julian Mann
Author and Coach
"This training enabled me (with medical supervision) to stop taking meds I was on for 15 years. Utterly life-changing!"
Essi Herman
Facilitator and Coach
Enroll on the FREE Inner Greatness Series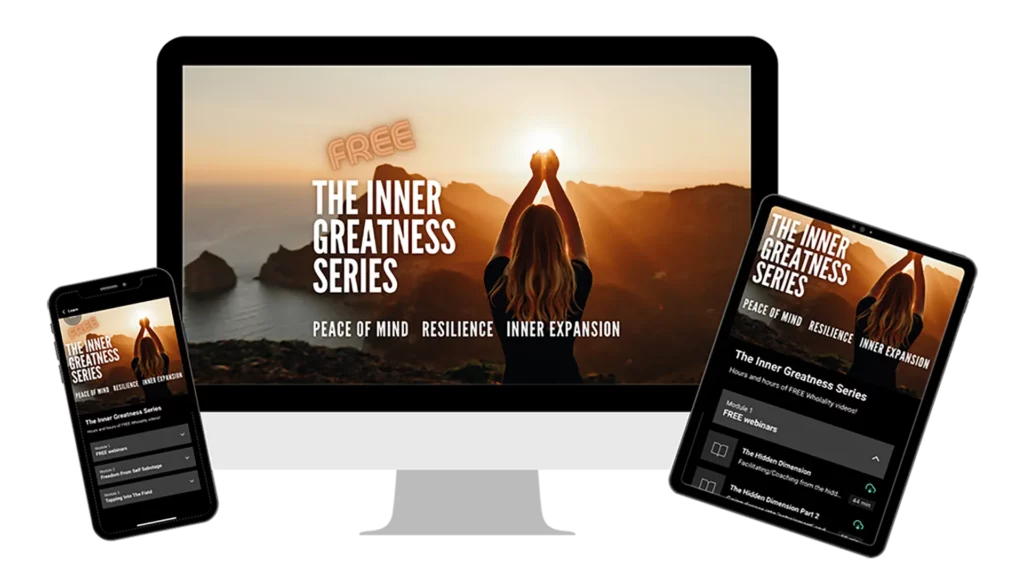 If you are new to Wholality® then start by viewing our FREE
Inner Greatness Series
which is a collection of talks and recordings around peace of mind, intuitive expansion, and our wholeness of being. Also, Check out our
book
!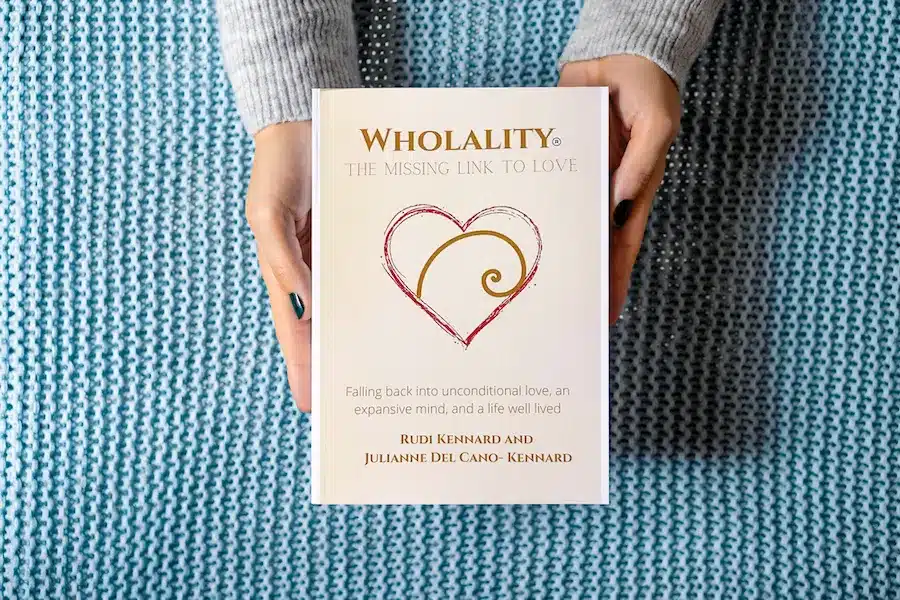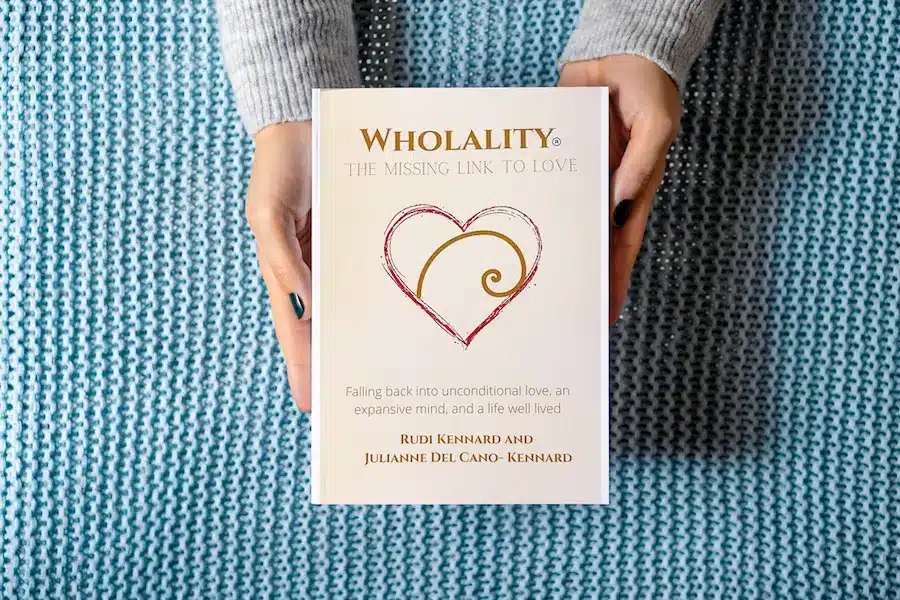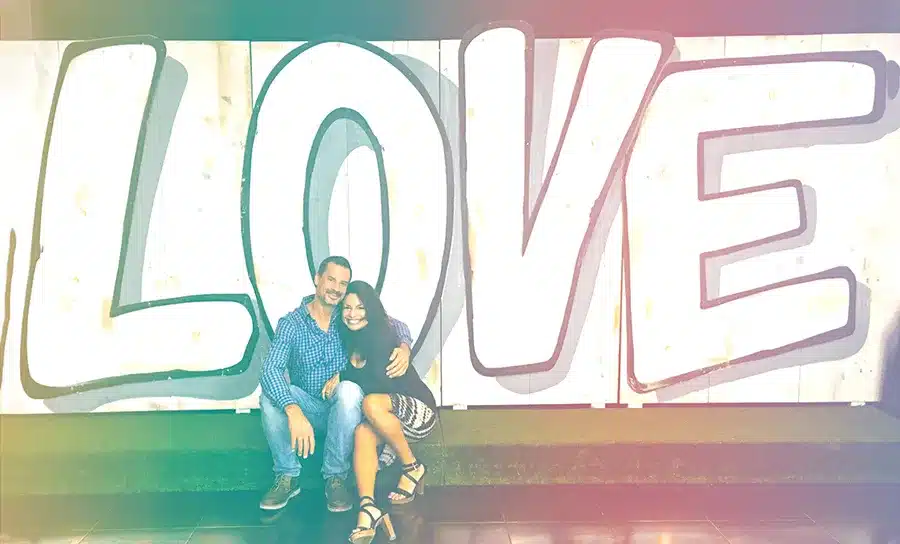 It is an experiential understanding that ignites an inner unconditional freedom and an expansion of consciousness. Via our accredited live or video programs, many people train in Wholality® so they can help others experience a deep inner presence and 'wholeness' no matter their past life experiences.
We are ordinary people who had extraordinary life challenges that didn't break our hearts but broke them open to 'expanded' experiences, (like Jules's near-death experience). We are authors, and international speakers and run a Hawaii-based accredited training company whose resources have now reached an estimated 1 million people.
View short videos on the wholeness of being
You can also view a 7 hr Wholality® video resource below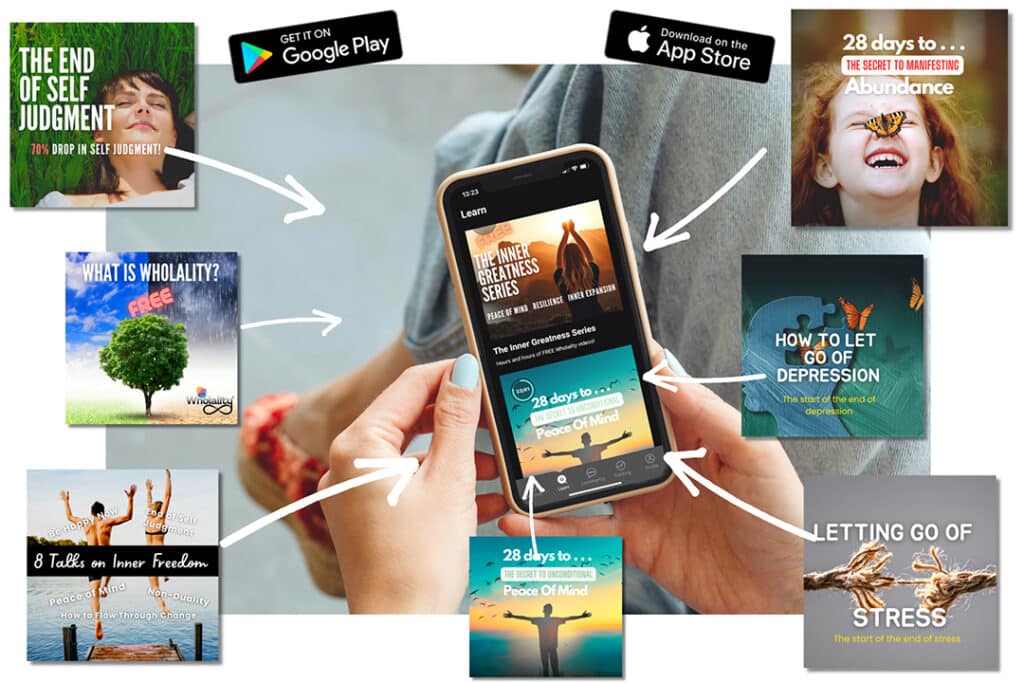 We are pleased to launch our new self-study video programs on our Wholality® App! This allows you to watch videos offline and from any mobile device or desktop!
This new platform offers short and month-long courses around your wholeness of being, online communities, and the ability to track your well-being progress on topics from:
• How to let go of stress and depression
• How to increase your peace of mind
• How to ignite your resonant ability to manifest a wildly beautiful life
• How to expand your consciousness!
• How to end self-judgment
As well as tutorials on how to meditate, go within, and commune with the deeper intelligence behind life.
Become an Accredited and Certified Wholality® Facilitator/Coach
Experientially embody the depth of presence that helps liberate others – and get business help doing it!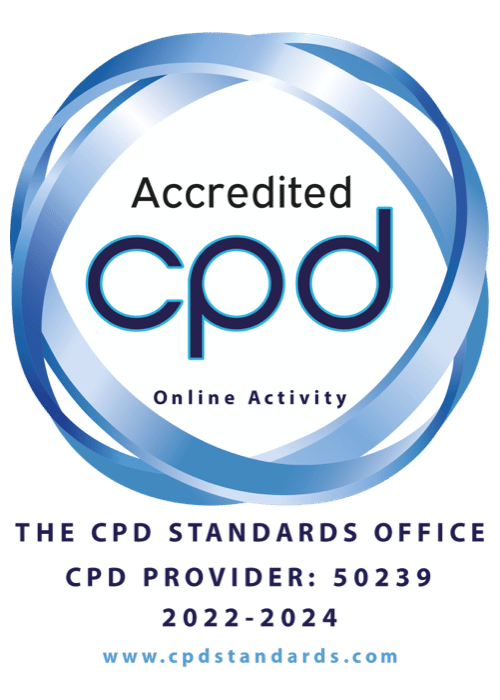 Our company is registered with the CPD an independent accreditation institution that shows that our course has been scrutinized to ensure integrity and quality and achieved professional standards and benchmarks.