What is Wholality® all about?
Watch Fawn, one of our previous students answer that very question! However even with Fawn's articulate words, as Morpheus said in the movie, The Matrix, "You have to experience it for yourself".
To get your own embodied experience of your expanded wholeness of being, please enroll for FREE below.
FREE Inner Greatness Program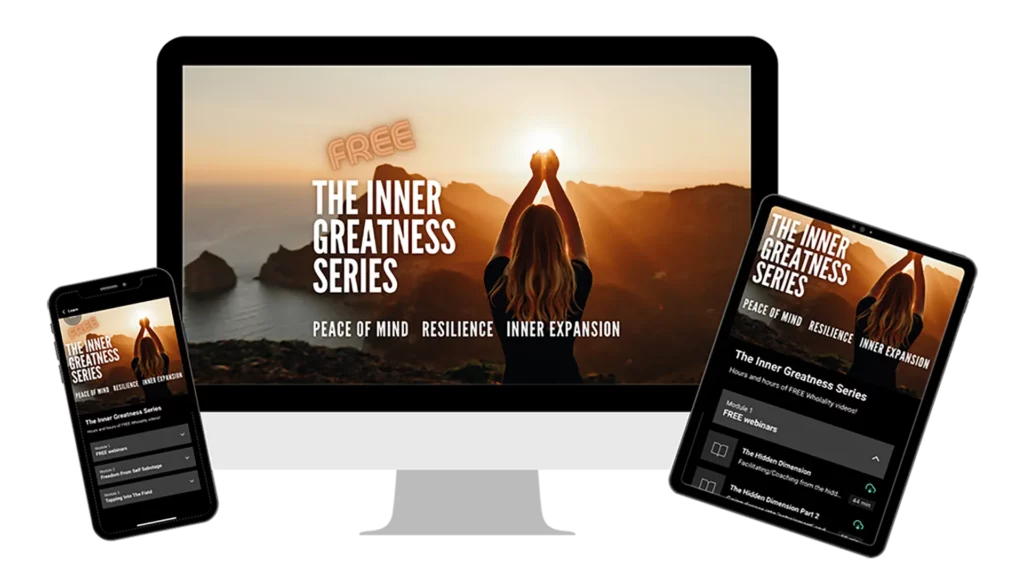 • How to expand your intuition
• Finding freedom from self-sabotage
• How to tap into the field
• Coaching from the 'Hidden Dimension'
• What is Wholality®? (wholeness of being)
• How to Navigate difficult circumstances
7 hours of free transformational resources!
"Wholality points you back 'home' to that space before thought / beliefs / concepts, to an ever present 'knowing.' It has blown my heart open and I have dropped self-judgment of myself and others."
'Wholality's simple yet profound message brought down years of old belief systems, this new sense of freedom is beyond words that I can express. The 'wholeness' was the missing piece in the puzzle for me, it was life changing."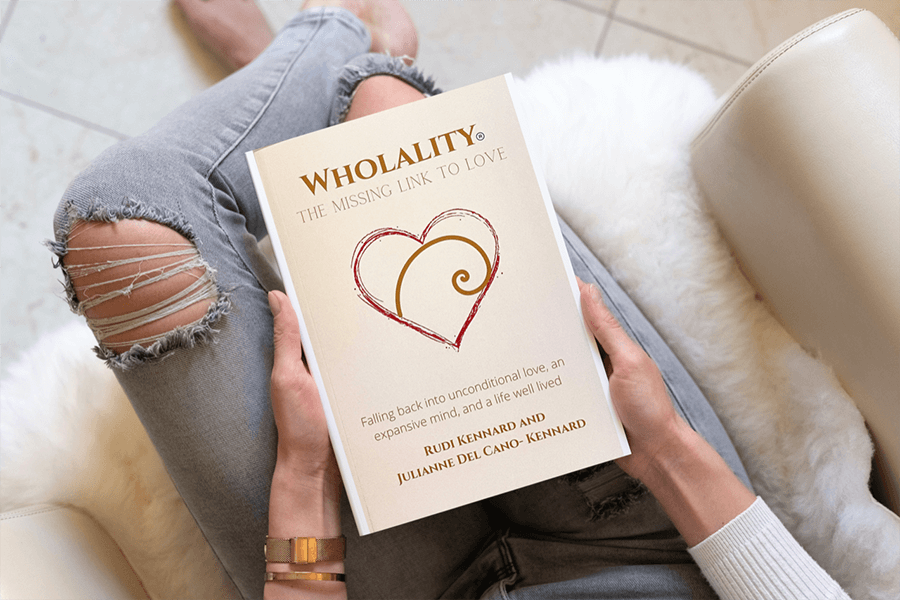 Our book 'Wholality® The Missing Link To Love' is literally the missing link that unifies many seemingly separate understandings and uncovers a profound unconditional acceptance that ignites the heart of compassion for yourself, others, and the world. Watch the Trailer HERE 
What others have said about the book:
"This book makes our inner essence incredibly accessible."

"This book enhances your life. Not just short term but permanently."
"Life-Changing! It has given me freedom from self-judgment!"
After viewing the free Inner Greatness Series and/or reading our book, we recommend viewing our full list of Wholality® courses HERE