We are both very ordinary everyday human beings who had extraordinary life challenges including: The death of a child and fiancé, domestic violence, trauma, mental health diagnoses, crippling health conditions, burnout, and bankruptcy.

These experiences didn't break us but broke open our hearts via Rudi's 'oneness' experience and Jules's near-death experience.
These experiences did not 'enlighten' us but made us more human, more real, and more 'normal'.

We now help others find their own unique inner unconditional freedom, regardless of their past or present circumstances. We remind them that they are creator beings entangled within a boundless field of potential and point them back to the wisdom within their own hearts.

In essence, through 'Wholality®' we re-introduce them to their own unique inner greatness and a life lived with an open mind and a warm heart.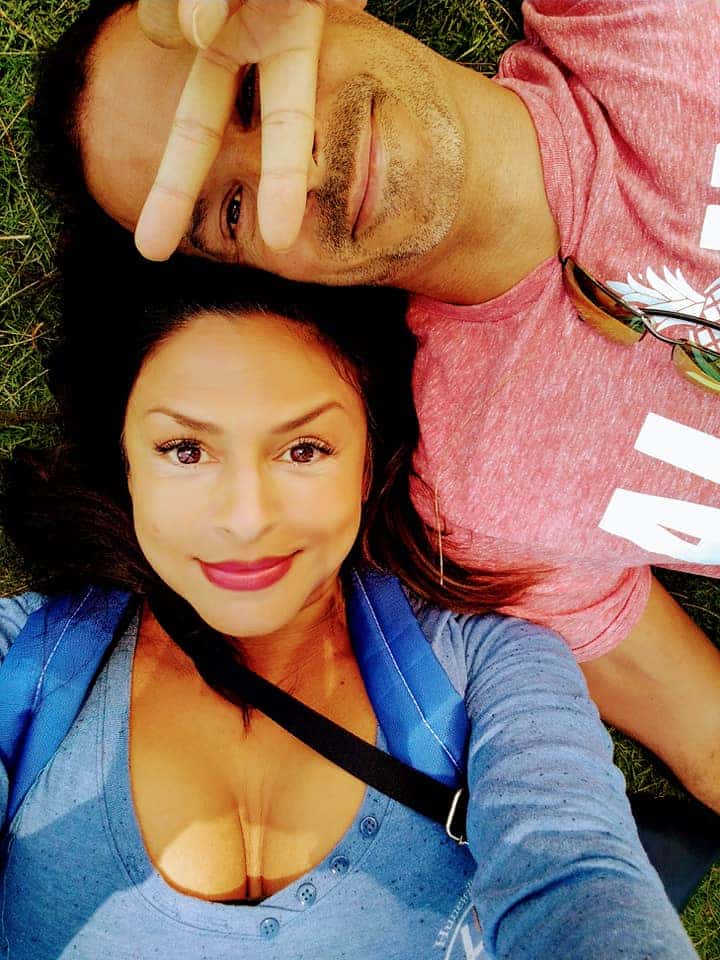 Digital Business Developer
Our daughter, Sinclaire, brings a different generational perspective to the business. As a master of Instagram and digital media she:
Creates and helps our facilitator students with web design, and social media, and gets them up to speed on current trends and media.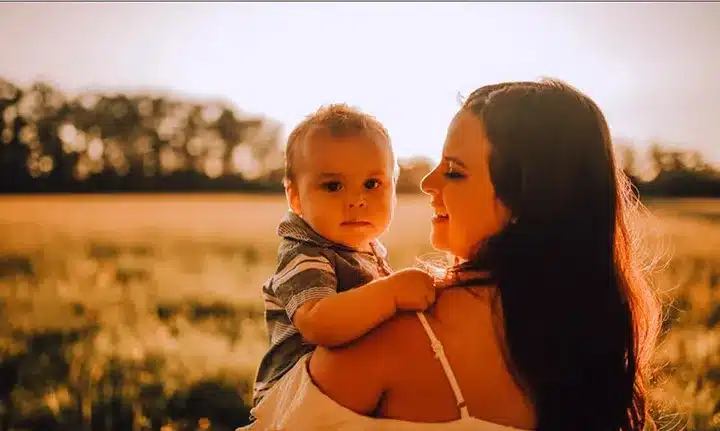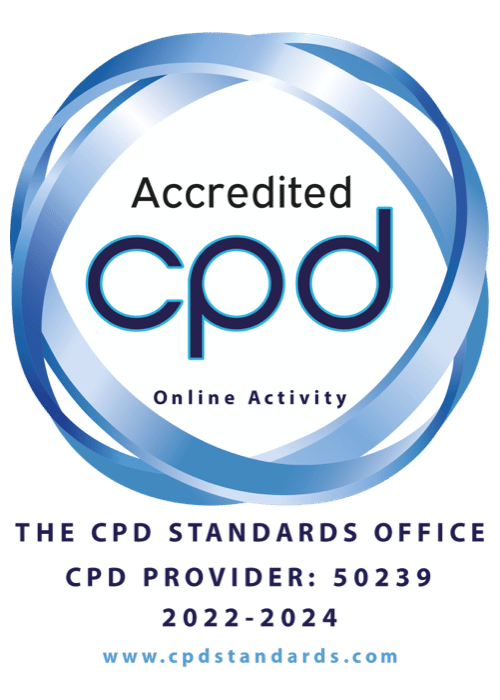 Our company is registered with the CPD an independent accreditation institution that shows that our course has been scrutinized to ensure integrity and quality and achieved professional standards and benchmarks.
Based in Hawaii, Innate Evolution is our accredited training company that has been certifying coaches and facilitators for over 15 years.

We have helped 10'000s of others uncover more peace of mind and resilience through our public trainings, retreats, and free resources. We work closely with universities, charities, government organizations, corporations, and not-for-profit organizations.

We have had the honor of working internationally with over 40 different populations from disaster survivors, and prison inmates, to school children, and groups in substance abuse recovery.

We have also enjoyed appearing on Radio, TV, in magazines, and in other media outlets that go out to a wide population.