Sign up for our FREE webinars
Please register below to get the link.
March 24th: Energy, Vibration and the Human Experience
March 28th: Why Trauma is not 'Just Thought'!
April 4th: The Number 1 Secret to Creating Impact as a Coach
April 11th: Wholality® Facilitator Training: What is it, and What's the Benefit?
April 18th: The Myth of the Mind-Body Connection
April 25th: You decide what you want this webinar on! Vote on your topic in our FB group HERE
Register now for our next webinar.
You will be sent an email with access links and dates.
Times are as follows:
7PM U.K
3PM EST
12PM PST
9AM HST
6AM AEDT (next day)
Enroll for 7 Hrs of FREE Wholality videos!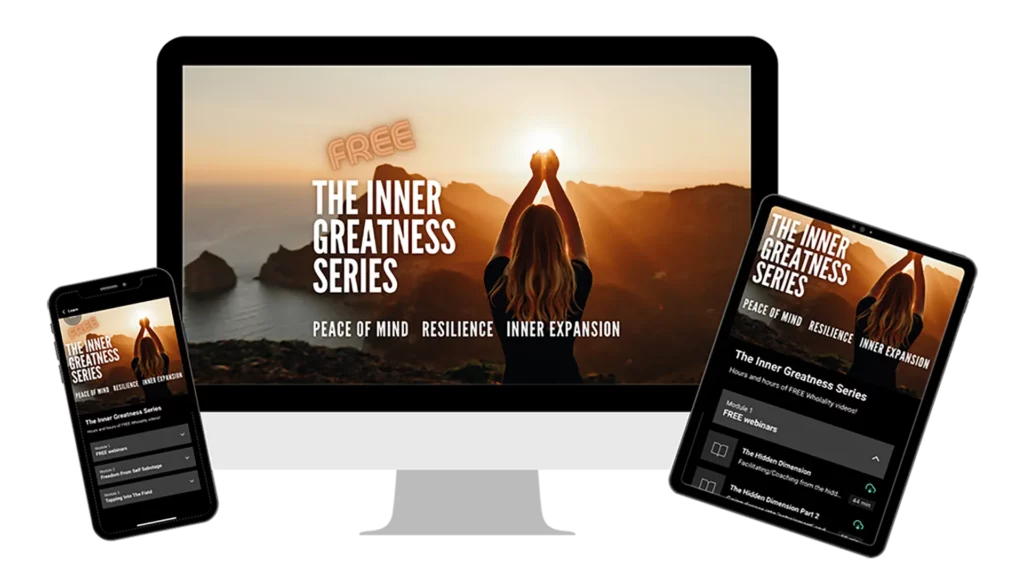 • How to expand your intuition
• Finding freedom from self-sabotage
• How to tap into the field
• Coaching from the 'Hidden Dimension'
• What is Wholality®? (wholeness of being)
• How to Navigate difficult circumstances
7 hours of free transformational resources!